STEP NINE: "Special Instructions": In the large text box you can add any special instructions for me, such as hand pose, beard style or anything else you think will be important.

If all of these choices are too confusing, check the "I want the doll as seen in the photo" box.

Customized dolls usually take 6 to 8 weeks, depending on how many orders are before yours. Please fill out the order form and "submit it". I will send you a confirmation and estimated delivery time by e-mail. I require 25% down before I begin work on your doll. I will e-mail you when it is finished so that you can mail the balance to me at that time. I will mail the doll out to you as soon as your check clears. All checks must be made out to "Debbie L. Olsen" and must be in U.S.Dollars. I usually mail be UPS, so I need a street address.

If you have any questions you can e-mail me at: portraitdolls@yahoo.com.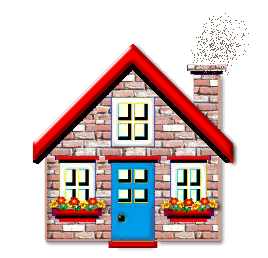 Customized Dolls
Customized Dolls Order Form
Male Kits
Portrait Dolls
Dollhouse Dolls
Available Dolls
Miniature Accessories
Hooked Rugs