Male Kit: Assembled Body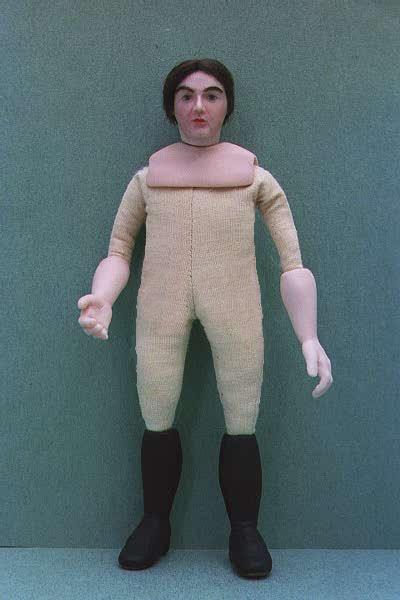 The Male doll kit bodies are made of cloth over a wire armiture. The cloth bodies can be made fatter or thinner than the one above. It all depends on how you stitch the body pattern and how much poly fill you add. The bodies come 2 different ways:
1.Assembled - Like the photo above except it comes UNWIGGED and the shoes are UNPAINTED. I add poly fill around the shoulders to make a smooth transition to the arms.
2.In Kit Form - This includes the china painted head, shoulder plate, 2 arms and 2 legs. The cloth body is not included.

Please note: I'm changing all my dolls to "no neck line" chestplates. The first group, with a "buff chestplate" will be available soon. The male kits will cost a bit more, probably an additional $15, but will be well worth it. To have a sneak peak, please go to: Buff Chestplate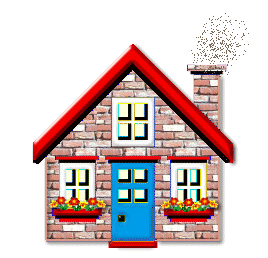 Doll Kits
Portrait Dolls
Dollhouse Dolls
Available Dolls
Customized Dolls
Miniature Accessories