Buff Male Kit: Assembled Body
The Buff Male doll kit is the first of my kits to include the "no neck-line" chestplates. The bodies are made of cotton over a wire armiture. The full chestplate is porcelain. The kit is available either:
1.Assembled - Like the photo above. It comes UNWIGGED and the shoes are UNPAINTED. Wigging is available.
2.Unassembled - Wire Armiture Not Included. This kit includes only the porcelain parts. The swivel head comes attached to the chestplate (though it is detatchable).
Buff Male Chestplate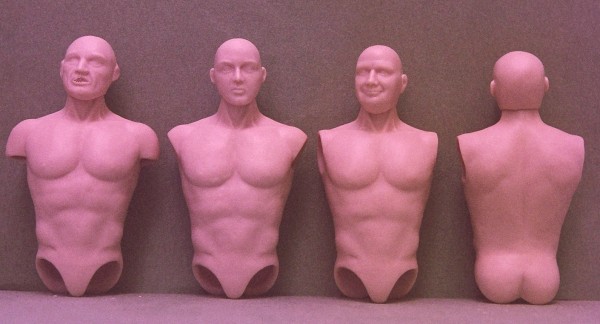 From Left to Right: 1. Charles 2. Paul 3. Patrick
Please note, these are unpainted 'test' heads on the chestplates.
That is, they are straight from the mold and the
features have not been refined.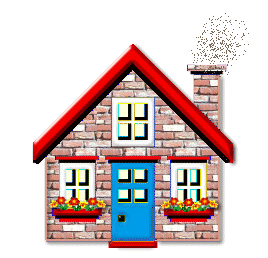 Doll Kits
Old Style Male Bodies
Dollhouse Dolls
Available Dolls
Customized Dolls
Miniature Accessories