BLUE CANNON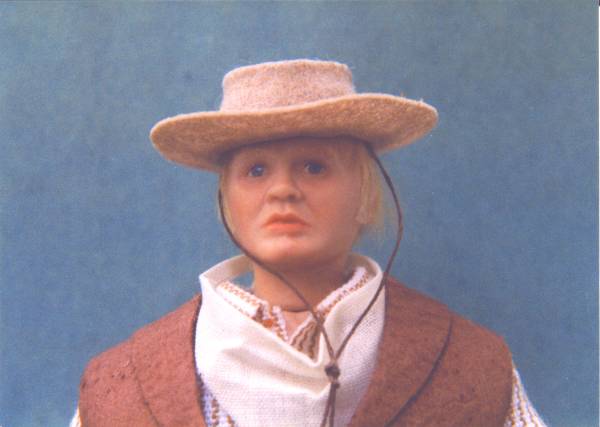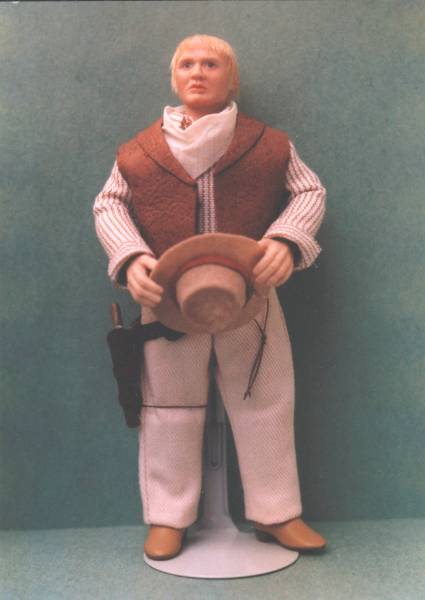 These photos are of a portrait doll that I was commissioned to do for a big fan of the old tv western "The High Chaparral". It is a portrait doll of Mark Slade who played Blue Cannon. The doll is one-of-a-kind.
THE GHOST OF JACOB MARLEY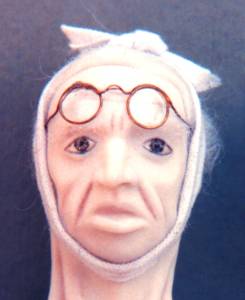 This is the ghost of Jacob Marley. He will be available soon dressed. All the porcelain is done in white as is his early 1800's costume. I also have a Scrooge doll in the works that is based on George C. Scott (no photo yet).
PORTRAIT DOLL OF PATRICK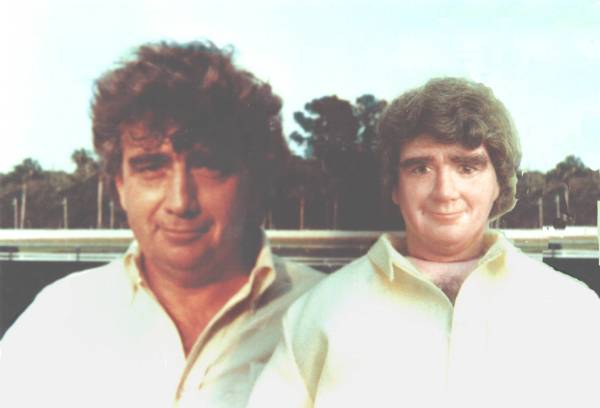 DOLL MODELED AFTER ERIKA SLEZAK
BASIL RATHBONE AS SHERLOCK HOLMES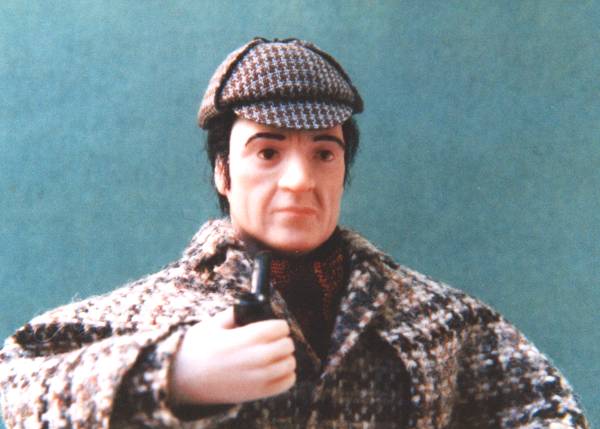 If you want any other photos redone, don't hesitate to ask.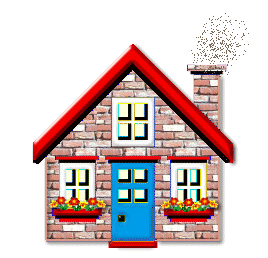 Hooked Rugs
Portrait Dolls
Dollhouse Dolls
Available Dolls
Customized Dolls
Miniature Accessories